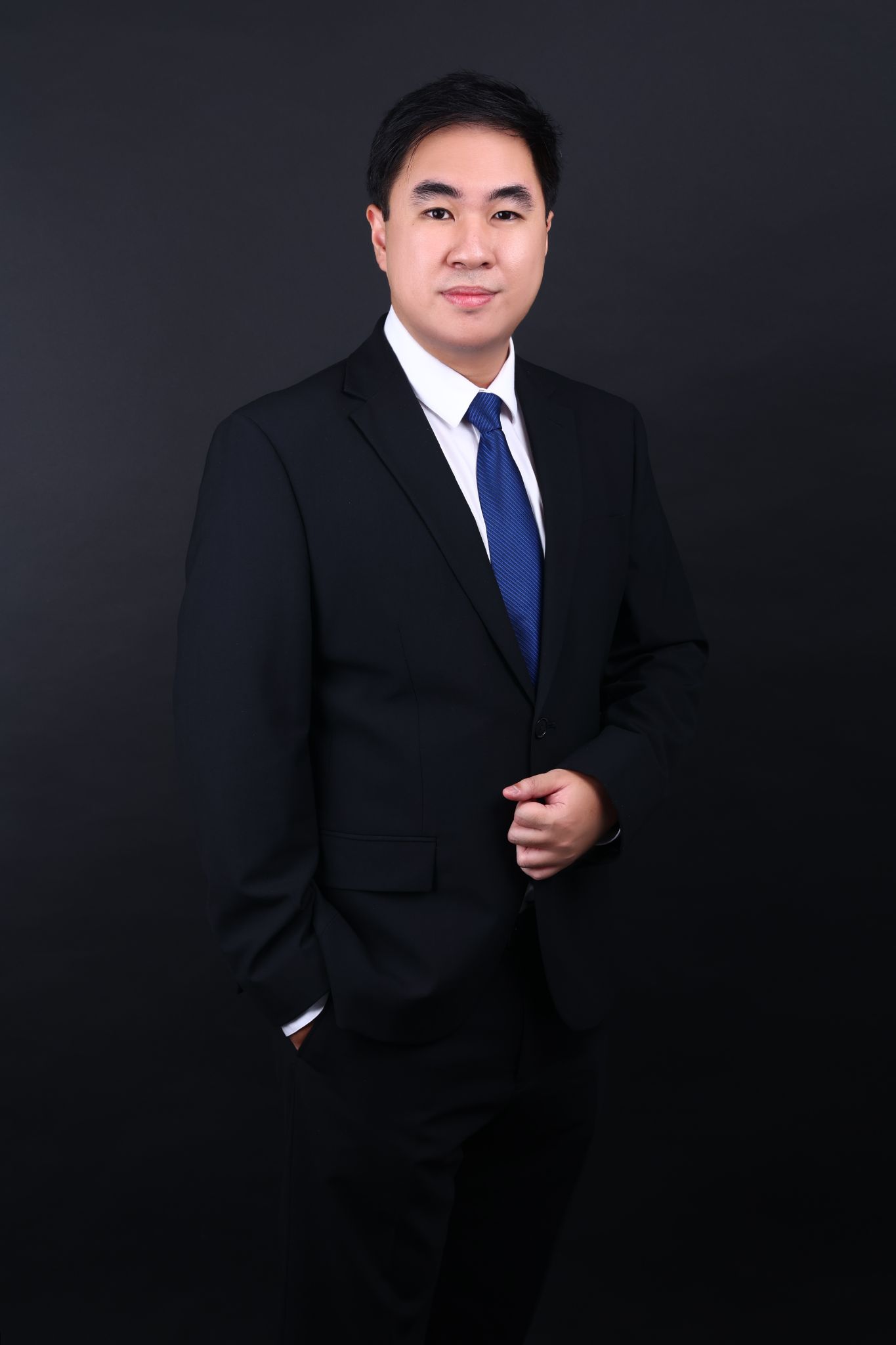 Kenrick Lam
Associate
Areas of Practice:
International Trade, Oil & Gas, Air and Shipping Law
Corporate restructuring, Mergers & Acquisitions, and Cross-Border Transactions and Business Structuring
Commercial Law & Disputes
Insolvency, Restructuring & Bankruptcy
Construction Claims & SOPA
Insurance Law, Medical Negligence, Accident Claims and Work Injury Claims
Employment Law & Disputes
Trademarks / Intellectual Property
Civil & Commercial Litigation
Arbitration, Mediation, and other ADRs
Consumer & Personal Law & Disputes
Criminal Law
Lawyer's Profile:
Kenrick graduated from the National University of Singapore (LL.B. (Hons.)) in 2020 and was admitted as an Advocate and Solicitor to the Supreme Court of Singapore in 2021.
Kenrick's main practice areas include general civil litigation and criminal litigation with a particular interest in commercial litigation. Kenrick has assisted a diverse range of matters involving commercial litigation, medical negligence claims (including disciplinary tribunal inquiries), criminal matters and other general litigation matters in the State Courts as well as in the High Court.
Memberships/Appointments:
Member, Law Society of Singapore;
Member, Singapore Academy of Law
Qualifications:
2020, National University of Singapore, L.L.B. (Hons.)