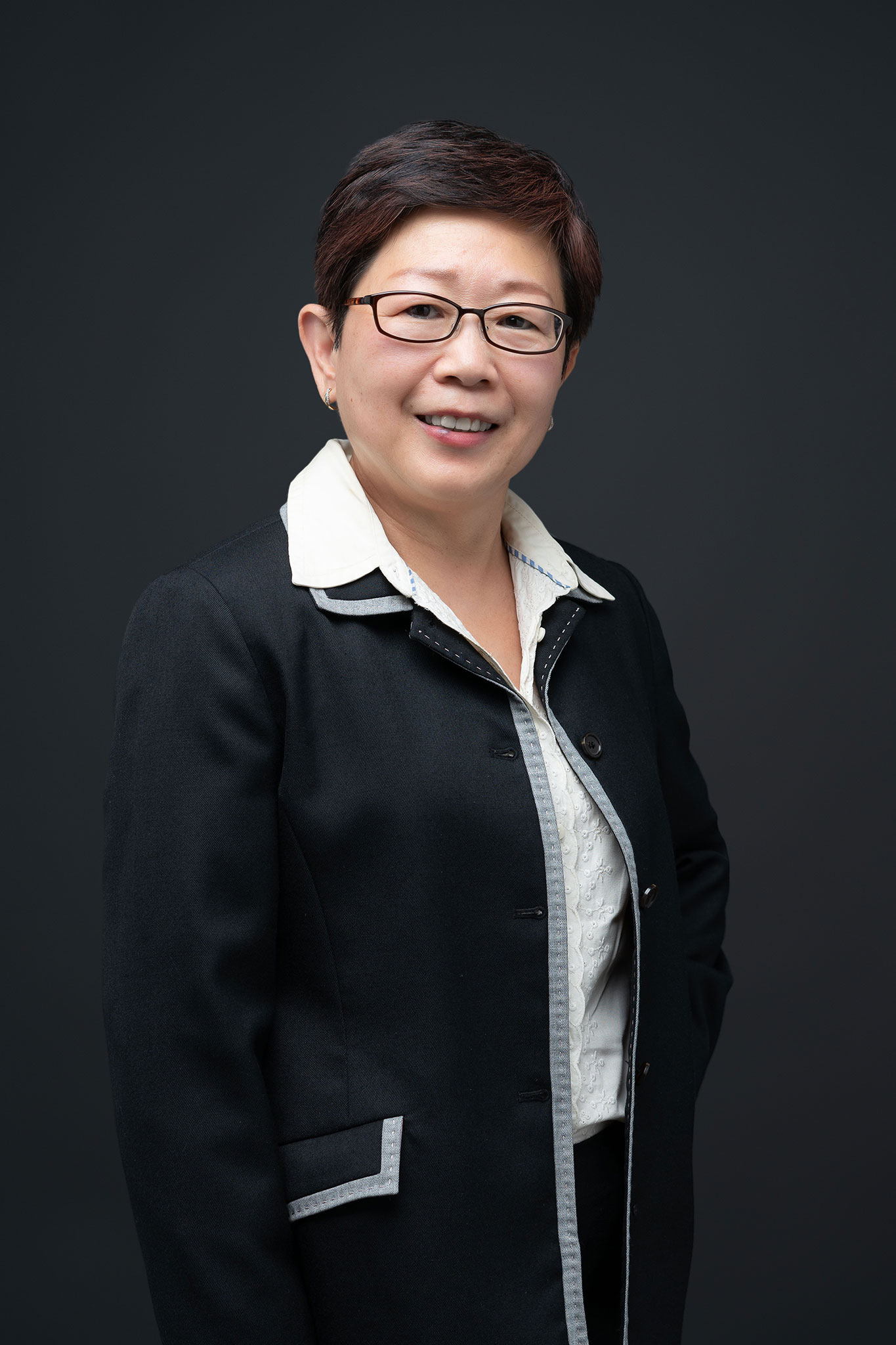 Chow Khiaw Sing
Consultant
Areas of Practice:
Conveyancing
Wills and Estate Matters
General Solicitors' Work
Lawyer's Profile:
Khiaw Sing graduated from the University of Singapore in 1978 and was admitted to the Singapore bar in 1979. She has over 40 years of experience working on a wide range of matters related to conveyancing, loans, mortgages, tenancy, estate, and general solicitors work.
She started her career at M/s. Lim Sin & Thiam Beng before moving on as the Head of the Legal Department at United Overseas Finance Limited. During this stint, Khiaw Sing was responsible for handling the entire spectrum of legal documentation for the company – including mortgage documents, Bills of Sale, and Hire Purchase agreements.
In 1992, she started her own firm which specialized in conveyancing and estate matters. Subsequently in 2001, the firm merged with M/s Guan Teck & Lim. Before joining Templars Law LLC, Khiaw Sing worked as a consultant at M/s. Lee Bon Leong & Co., where she advised and handled matters relating to conveyancing, tenancy, and estate.
Memberships/Appointments:
Member, the Law Society of Singapore
Member, Singapore Academy of Law
Qualifications:
LL.B. (Honours), University of Singapore, 1978