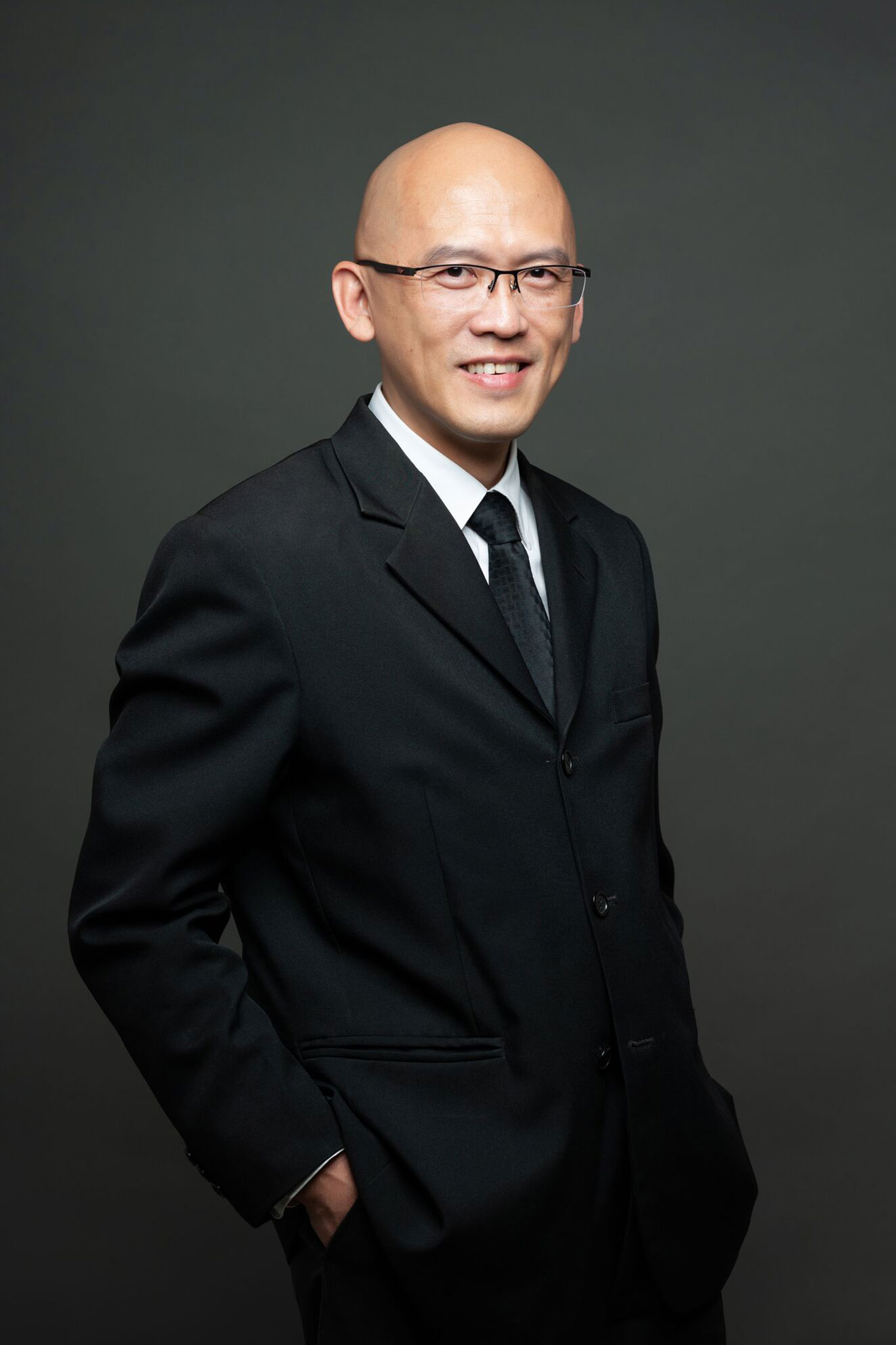 Kang Kim Yang
Founder and Director
Areas of Practice:
Civil & Commercial Litigation
Litigation & issues involving the Mental Capacity Act
Arbitration, Mediation, and other ADRs
Bankruptcy & Insolvency
Corporate
Criminal Law
Family
Personal
Property & Conveyancing
Trademarks / Intellectual Property
Trust & Power of Attorney
Wills, Probate & Administration
Lawyer's Profile:
Kang Kim Yang is the Founder and Director of Templars Law LLC.
He graduated from the National University of Singapore and was called to the Bar in 1994. He is a seasoned litigator with extensive experience in both trial and appellate courts. His primary practice areas include civil and commercial litigation, criminal law, issues concerning the Mental Capacity Act, company law, family law, insolvency, employment law, and estate law.
Additionally, Kim Yang advises on commercial, corporate, joint ventures, and landlord-tenant agreements and comes with a wealth of experience in advising on the conveyancing of commercial and residential properties. He is a well-recognised arbitration Counsel and has also acted as a Court appointed mediator in numerous cases.
Kim Yang is fluent in English, Mandarin and can converse in numerous Chinese dialects, including Hokkien, Teochew, Hainanese, and Cantonese.
Significant Matters:
Acted for the plaintiff (a mentally incapacitated 88- year woman) via her daughter, a donee under an LPA, and successfully sought a declaration that the plaintiff had no mental capacity when she executed a Power of Attorney enabled her son to sell her house. Kim Yang successfully helped the daughter claim back the sale proceeds of her house valued at over SGD 5.1 million from her son.
Acted for the daughter (who is domiciled in the USA) of an allegedly mental incapacitated 89-year-old woman, and successfully obtained an order from the Court, appointing her as a joint deputy with her nephew to prevent her brother from dissipating her mothers assets amounting to more than SGD 13 million.
Acted for a director of a company in a case involving a bankruptey application for assets over USD 20 million
Acted and successfully negotiated for the plaintiff in a corporate minority oppression case, which eventually led to the defendants agreeing to buy over the shares of the plaintiffs and paying the plaintiffs their dues, and involving assets valued about SGD 60 Million;
Defended a company director in an appeal against a High Court order for contempt of Court for his failure to disclose the whereabouts of assets valued over USD 10 million: and
Acted as Arbitration Counsel for a construction company in an International Arbitration relating to defective materials received from a supplier from China and successfully obtained a Final Award in its favor with costs;
Acted for a foreign company in the enforcement of two Arbitration Awards against a local company;
Acted for a man who found a plastic duct in his bile duct in a medical negligence claim against his doctor and the hospital and successfully secured substantial compensation.
Acted for a part-time model to claim substantial damages for personal injuries due to a horrific road accident
Accolades/Awards:
Received numerous "Certificates of Appreciation" for the work done for the State Courts from 2010 to date and from the Supreme Court from 2015 to date for providing pro bono advice on bankruptcy issues.
Memberships/Appointments:
Commissioner for Oaths and Notary Public
Member, Singapore Academy of Law
Associate Mediator, Singapore Mediation Centre
Associate Mediator, Primary Dispute Resolution Centre, State Courts of Singapore
Associate Mediator, Community Justice Dispute Resolution Tribunals
Associate Mediator, Law Society of Singapore Mediation Scheme
Speaking Engagements/Articles written:
Kim Yang has appeared on numerous national television news programs (both English and Chinese) in the last five years to comment on current affairs.
Qualifications:  
LL.B. (Honours), National University of Singapore, 1994