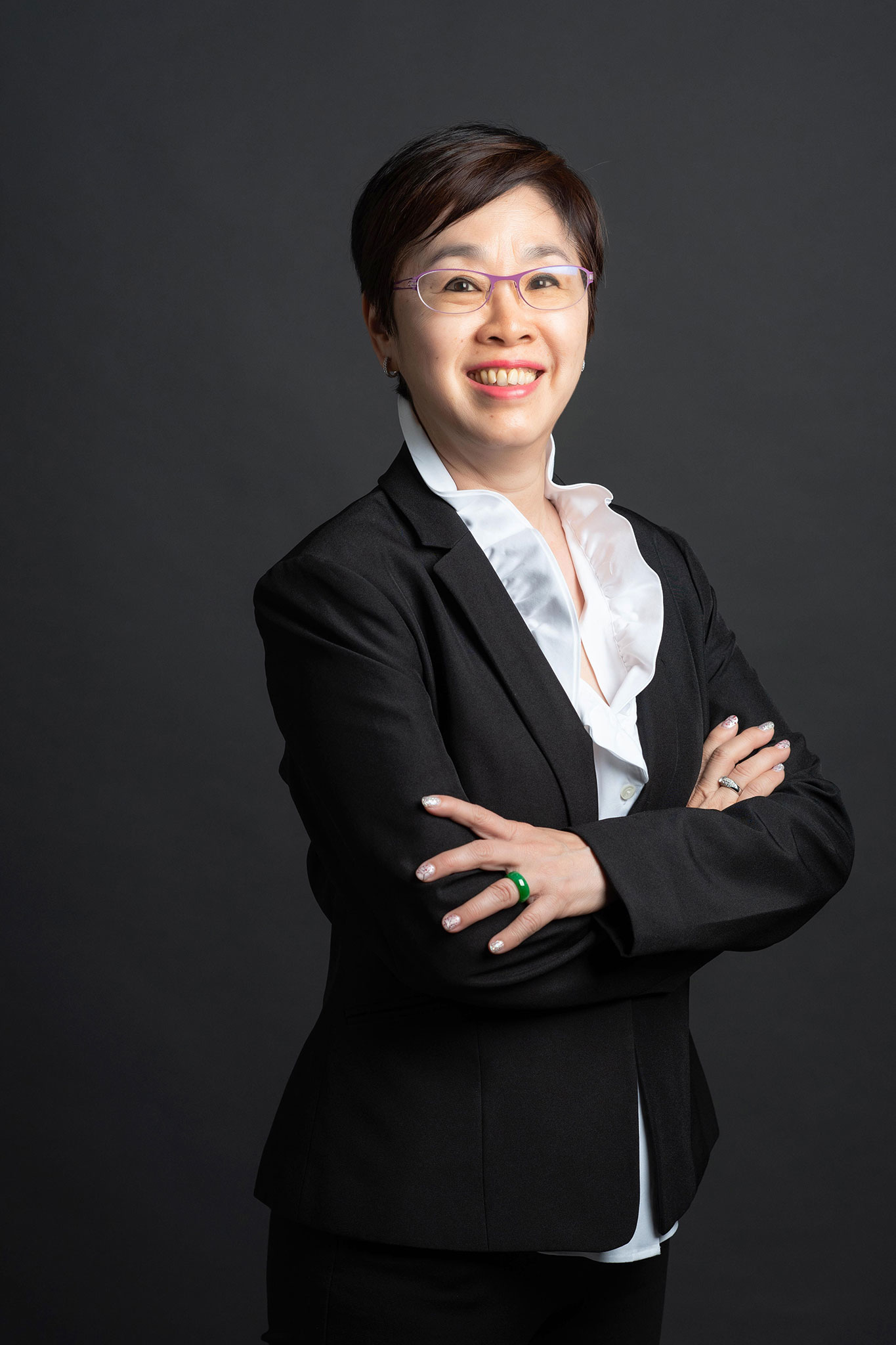 Tan Seow Peer
Director
Areas of Practice:
Conveyancing
Family & Estate
Tenancy and Contracts
Lawyer's Profile:
Ms. Tan Seow Peer graduated from the University of Singapore and was called to the Bar in 1979. She has over 40 years of experience in advising on conveyancing matters. She regularly advises clients on issues related to the incorporation of companies, wills, estates, the sale of shares in a private company, and disputes between landlords and tenants.
She started her career with M/s Boey, Ng & Wan as a legal assistant. She represented banks and financial institutions on matters related to the general sale and purchase of land, property law, land acquisitions, and conveyancing. She also appeared in Court to represent clients on issues of irregularities on titles deeds of a property.
She has worked at a premier conveyancing firm, M/s Jing Guee, Chin Joo & Teck Hui, where she represented developers for the sale and purchase of projects and banks for the mortgage documentation.
Additionally, Ms. Tan also conducts training classes for real estate agents and works closely with real estate agencies.
Ms. Tan speaks Mandarin, Cantonese, and Hokkien fluently.
Accolades/Awards:
Awarded PBM in 1996
Awarded BBM in 2011
Appointed Justice of Peace in 2018
Memberships/Appointments:
Member of Law Society of Singapore
Qualifications:
LL.B. (Honours), University of Singapore, 1979