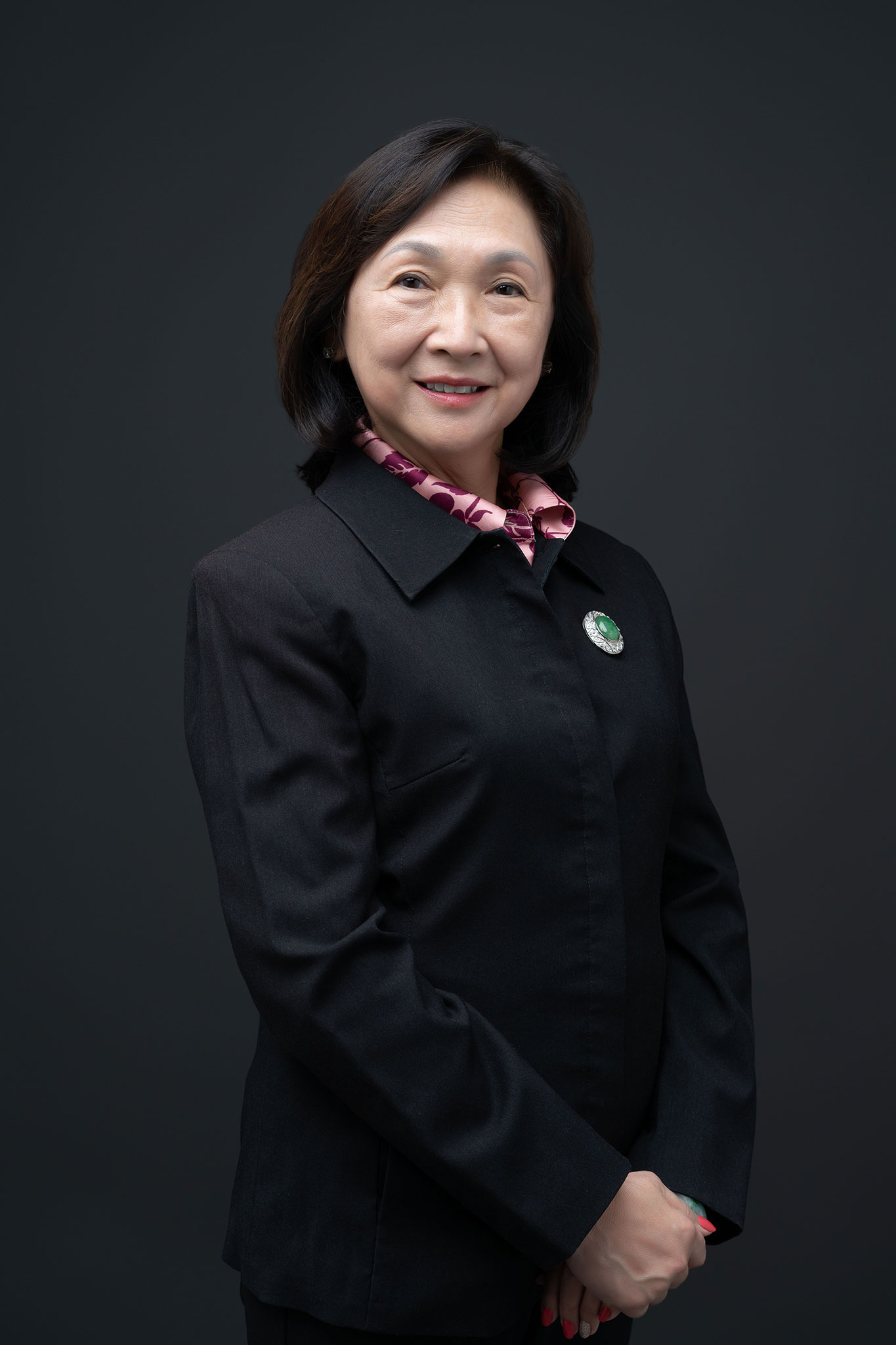 Lim Siew Kuan
Consultant
Areas of Practice:
Family Law
Conveyancing
Civil Litigation
Lawyer's Profile:
Ms. Lim Siew Kuan was admitted to the Roll of Barrister- at -Law of the Inns of Court of England and Wales (Middle Temple) in 1981, and was called to the Singapore Bar in 1982. She has over 39 years of experience advising on a variety of matters related to conveyancing and has acted for real estate developers, banks, CPF Board, and sellers in en-bloc sales.
She started her career as a legal assistant at M/s Teo Guan Teck & Co., where she handled both litigation and conveyancing matters and was later made a partner. In 1999, Mr. Teo Guan Teck and Ms. Siew Kuan founded the firm M/s Guan Teck and Lim. During this stint, Ms. Siew Kuan's practice areas expanded to include general litigation, divorce, probate, and corporate.
Before joining Templars Law, she served as a consultant at M/s Lee Bon Leong & Co. and practiced conveyancing, probate, and corporate secretarial work.
Ms. Lim is fluent in both English and Mandarin.
Memberships/Appointments:
Member, Law Society of Singapore
Member, The Singapore Academy of Law
Facilitator of Singapore Institute of Legal Education Part B Bar Course (Real Estate): 2015, 2016, 2017, 2018, 2019, 2020: