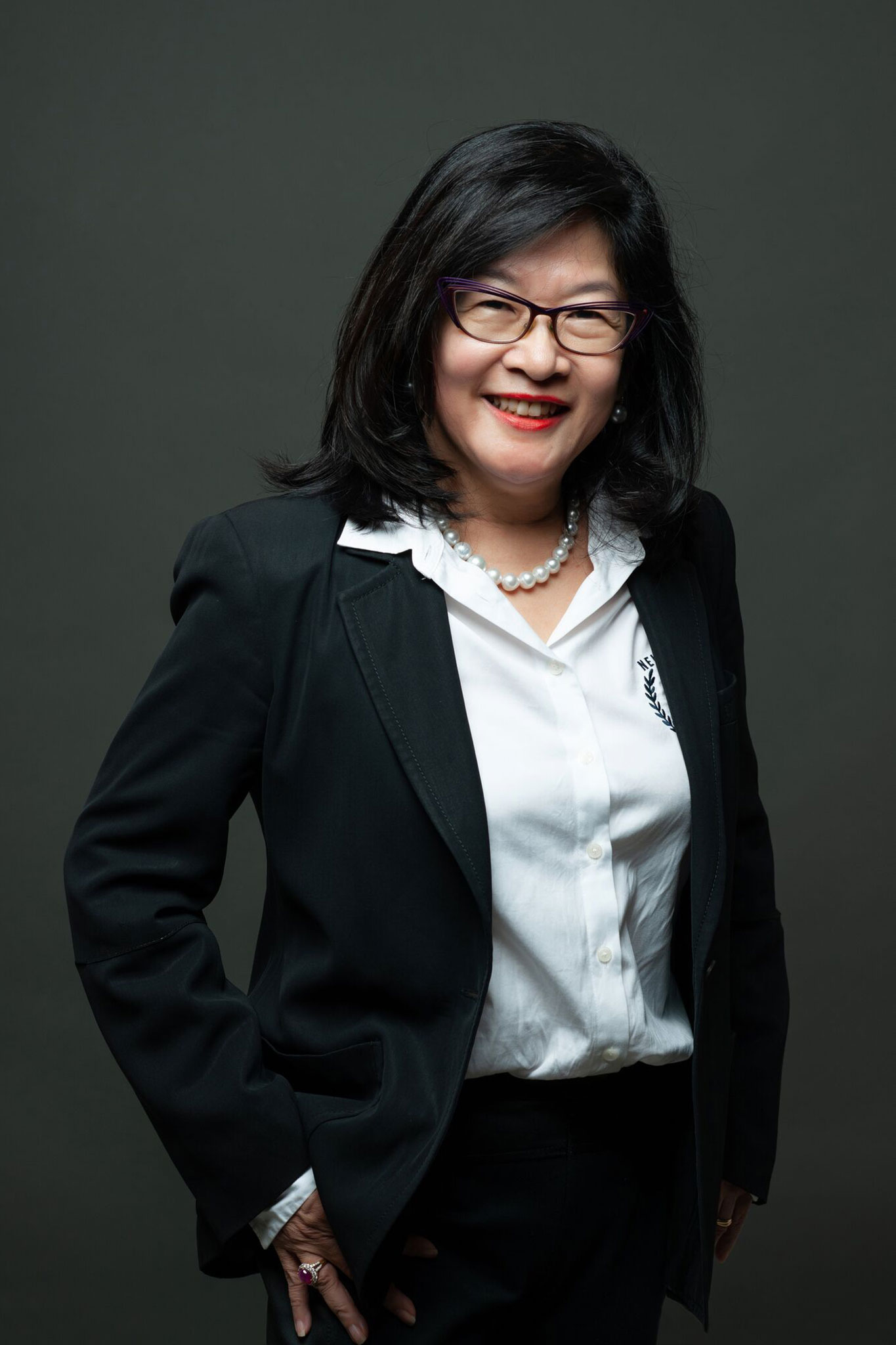 Mary Leong
Consultant
Areas of Practice:
Family Law
Probate and wills
Mental capacity and estate matters
Lawyer's Profile:
Mary started practising law as an advocate and solicitor since 1981, therefore having more than 40 years of legal experience under her belt. She joined Templars Law LLC in 2014 and has been working as a consultant since then.
She started her career as a legal assistant at M/s Francis T Seow, where she primarily worked on matters related to criminal law, conveyancing, and civil litigation. She later set up her own firm M/s Mary Leong & Company, which specialized in handling matters of conveyancing, tenancy, adoption, wills, powers of attorney, LPA, probate, and matrimony.
Mary's expertise lies in handling matters related to estate planning, drafting, and interpretation of wills and other issues under the Mental Capacity Act. Mary also handles family law matters and advises her clients on issues relate to marital separation, contentious custody, and maintenance of children, protection from harassment, and distribution of matrimonial assets.
In 2010, she was appointed as the Senior Legal Counsel of the legal department of a statutory board regulating the private education sector.
Memberships/Appointments:
Appointed Member, Inquiring Committee of the Law Society of Singapore (1996 – 2010).
Commissioner for Oaths and Notary Public.
Member, the Law Society of Singapore.
Member, Singapore Academy of Law.